What exactly is Proximity marketing?
Proximity marketing (also known as hyper local marketing) is any system that directly communicates with customers via their portable devices, with the help of location technologies, at the right time and the right place. A campaign can work as a bridge between the user and advertiser to announce offers, marketing messages, provide customer support, and scheduling, or a host of other engagement strategies.
At Marketing Atelier, we help our clients reach to the right potential customers in their selections of area. According to eMarketer, estimating smartphone daily usage will reach an average of 3 hours and 54 minutes by 2021.
With our proximity marketing solutions, you can advertise to who are already shopping or who are in a mall or large retail outlet. If you send a promotion when people are about to walk past your store, at least some of them will stop and check it out.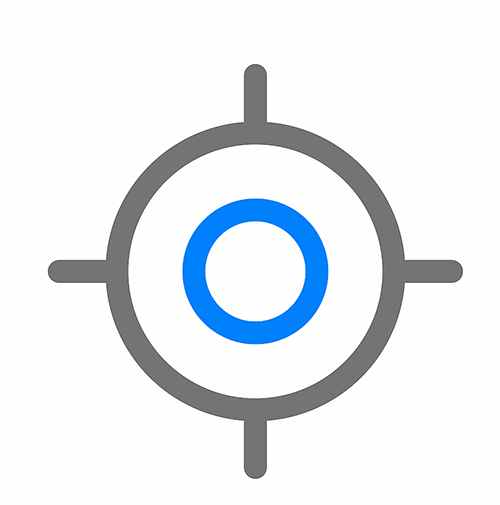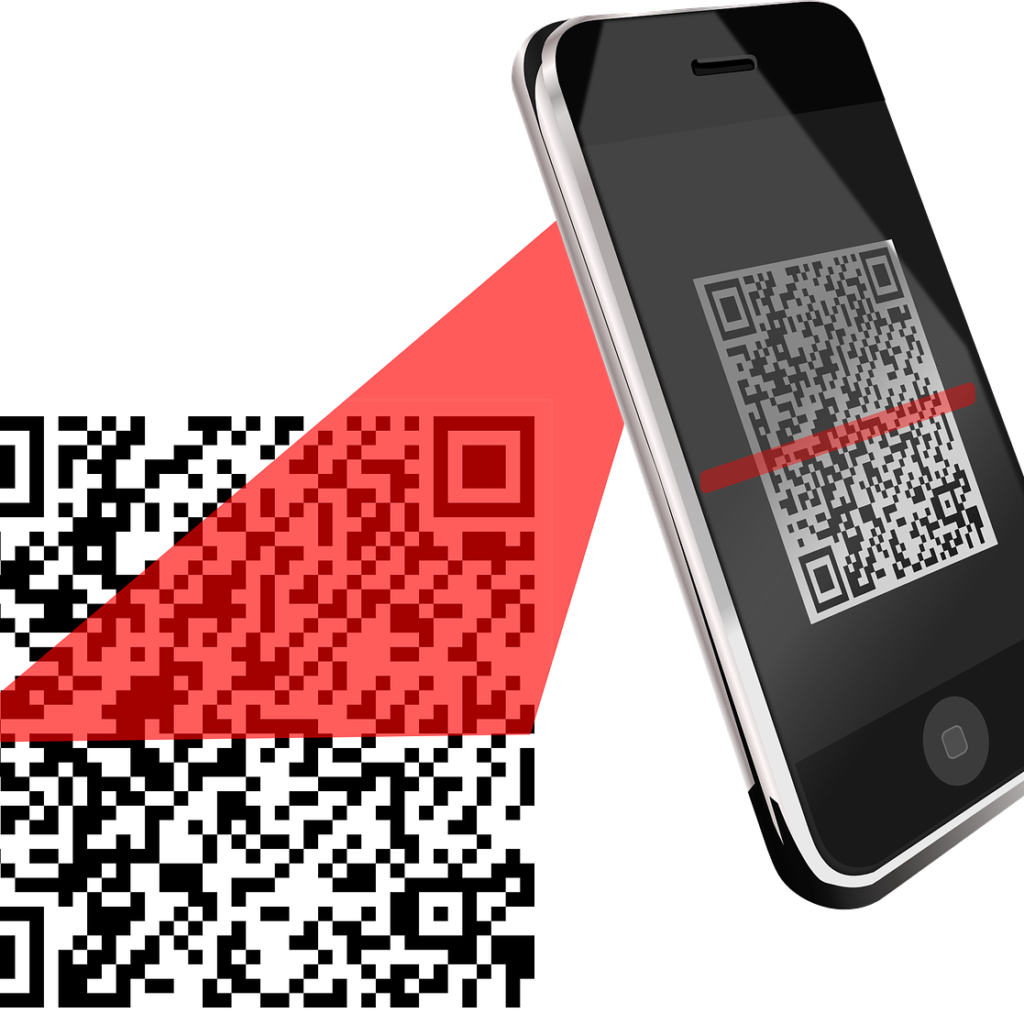 How proximity marketing works?
Proximity marketing uses cellular tecchnology to identify mobile-device users that are within a certain location of a business to send a marketing message. There are various types of detection methods at proximity campaigns, depending to the advertiser's needs.
Bluetooth Proximity Marketing
A battery operated beacon is placed within a given location and these beacons send signals to the close mobile devices via Bluettoth.
WiFi Proximity Marketing
Advertisers who offer free WiFi in store, can use WiFi proximity marketing. You can personalise your marketing messages according to their engagement (time of visit, duration, movements) in your store, make attractive and instant offers.
RFID/NFC Proximity Marketing
A type of proximity marketing that needs to have tiny transmitters attached to the products. Usually, many stores build these transmitters into smart barcodes. Once the phone user is near to the item, information transfers wirelessly between the item and the smartphone.
GPS-Based Proximity Marketing
It uses location data to target people in particular localities. A store may promote winter coats or bikinis, depending on where they're located. GPS technology can also help you define an area within which you can run a targeted promotion.
Tesco used proximity targeting to raise brand awareness of new store openings, targeting the potential customers within the area. Stores supported by this technology reached their average weekly visitation targets 43% faster and 26 days earlier than non-supported stores, and were also 2.5x times more likely to reach those targets at all.
A local DIY store used GPS proximity marketing to show ads to potential customers near key locations. Mainly targeted the customers visiting the competitors' stores and the number of requests for address information increased by 25%.
Another customer which is a casino in Cyprus used proximity marketing to welcome their guests. While members are sent a personalised welcome greeting, non-members received messages on the benefits of becoming a member.
Virgin Atlantic customers are sent relevant messages depending on their location in Heathrow Airport, such as directions to the baggage claim and security gate.