With more than $2 trillion in yearly retail sales globally, eCommerce marketplaces are helping streamline many businesses's production processes, used by all types of businesses and surely the fastest-growing retail spaces in the world.
Whether you have a direct to consumer business, are looking for a B2B wholesale marketplace, or something in between, there's something for you.
You may be thining that selling products through an online marketplace is easier than managing a website.
Unfortunately this is not always true and eCommerce is beyond this.
You still need to do to optimize your sales focus on your inventory, keep track of your finances, build your brand and use online advertising.
Marketing Atelier is an eCommerce marketplace service provider and provides various marketplace services (uploading products, managing your inventory, sales and finance and designing advertisement images) to eCommerce businesses.
As every business model, you need to find one that offers the services you want while keeping costs reasonable.
You don't want to (and shouldn't) be paying more for services than you make selling.
Amazon Marketplace Management
If you are one of the Amazon business owners and want to sell a variety of products on the platform including electronic items, clothes, gadgets, books, games, etc., then you can definitely take our online marketplace management services to boost your sales and revenue.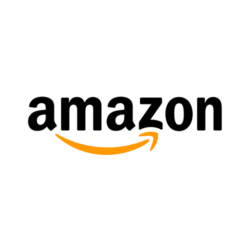 eBay Marketplace Management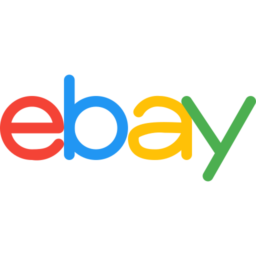 Increase your brand awareness and attract the target audience to your web store with our eBay marketplace management services. Our experts will help you in achieving the desired sales figures and revenue.
Etsy Marketplace Management
Etsy is a well known marketplace for handmade products and antiques. You can succeed with our marketplace experts at Etsy.