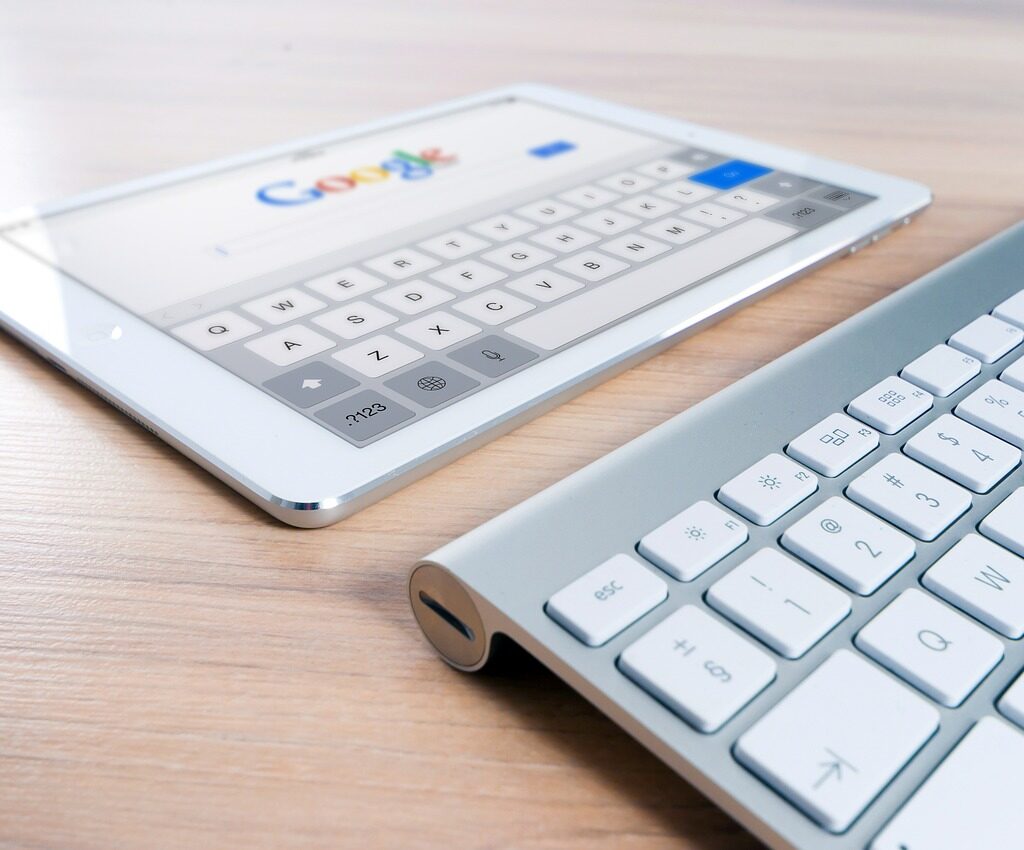 What's so special about our Search Engine Marketing services?
Search Engine Marketing, or SEM, is a super effective marketing model where you only pay when visitors are interested in your services (or products) and click your ads.
Search Engine Marketing management, creation, and optimization have become extremely complex, and most companies are outsourcing them to an expert Search Engine Marketing management company to take care of them.
Unfortunately, over 90% of search engine marketing companies don't cover all platforms, lock you into annual contracts, and do not care about the quality of visitors they drive. This creates huge black holes in your budget.
With Marketing Atelier, you have an all-in-one marketing agency that can provide support for every major search engine for a single fee and no long-term contracts!
Why have clients chosen us for PPC management?
We offer all the marketing solutions you need in one place, with no long term contracts.
With the help of artificial intelligence, our expert, certified SEM team holds what your company requires for search engine marketing.This drives the best ROI and KPI results for your company.
We have expertise in everything from PPC advertising (SEM) search engine marketing on Google and Bing to shopping list and display network (GDN) management, paid search marketing on major social media platforms like Facebook, Instagram, Twitter, and LinkedIn, remarketing and retargeting.
We cover you with a custom, high-converting landing page design even if you don't have a converting landing page to send all of your PPC leads to in order to maximise your conversion and ROI.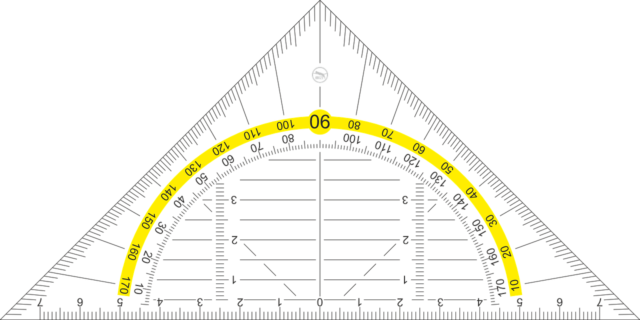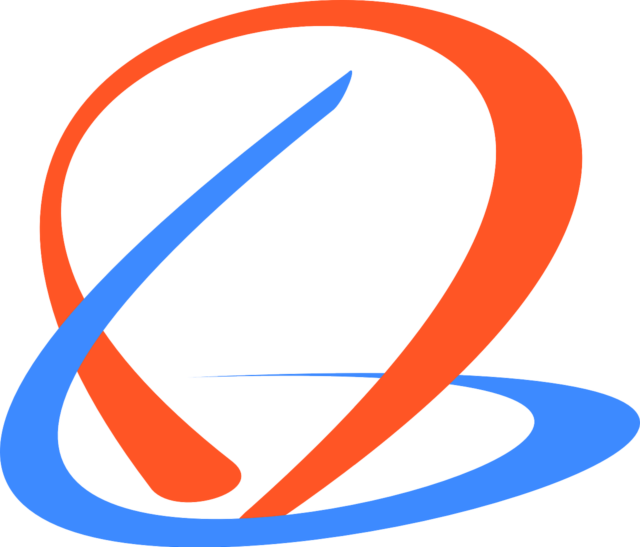 Dynamic Bing & Google Pay Per Click Management Services
Google and Bing Ads, Google Merchant Center, Google Shopping List, Google Display Network (GDN), and Remarketing are taken care of by our Google AdWords-certified and Bing Ads-certified SEM teams.
Our search engine marketing service differs from what other agencies and firms provide. At Marketing Atelier, there are no "set it and forget it" people on our SEM team.
We have daily, weekly, and monthly campaign checkups and do not have long-term contracts or percentage ad spend management fees.
You'll have a dedicated SEM campaign manager and a team of SEM experts who optimise your campaigns every single week using world-class AI technology to squeeze maximum ROI from your ads.
Remarketing & Retargeting Ad Campaign Management Services
Remarketing or retargeting is a type of SEM in which your ads are shown to users who visit your website and leave without doing a transaction (approximately 95% of your visits).
When they visit your website, they are tagged using cookies and pixels from search ad platforms like Google (GDN) and Facebook.
In order to encourage them to go back to your site and take action, your remarketing/retargeting ads are shown to these visitors on search results, Google, Facebook, and other websites they visit.
Facebook and Google remarketing are extremely cost-effective ways to have conversions.
We will be substantially increasing your conversion rates at minimal cost at Marketing Atelier with dynamic retargeting ad campaigns.