Marketing Atelier is a leading remote digital agency with tech capabilities. Our DNA is fundamentally based on innovation and technological empowerment.
Marketing Atelier's goal is to provide your company with the best fully integrated creative digital marketing solutions supported by cutting-edge technology currently available on the market.
Our most valuable resource is our devoted team of experts, and by fusing IT and creative services, we guarantee that your company gets the finest outcomes possible.
Sagiroglu, Ali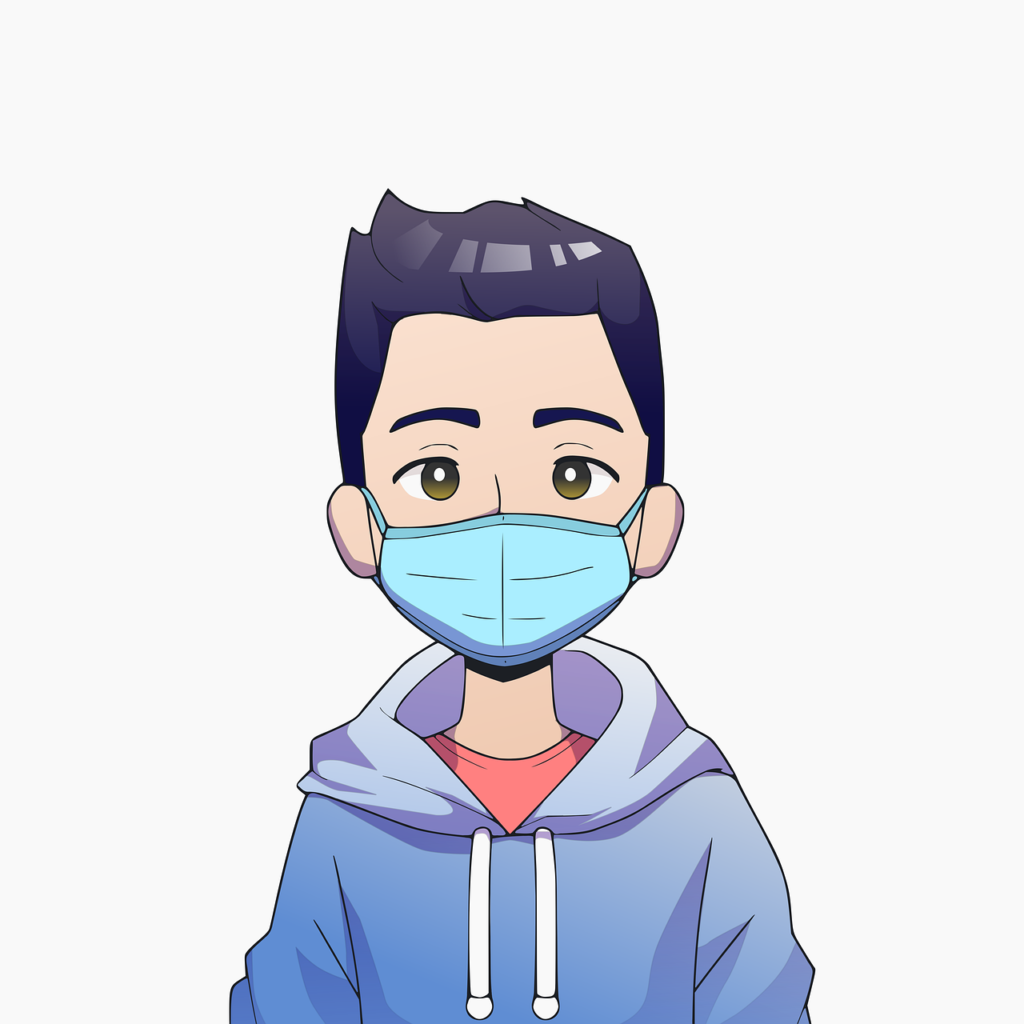 Let's scale your brand, together.
A dedicated to team to your success
We believe there is a better way to do digital marketing. Our mission is to help brands, companies, and entrepreneurs achieve more valuable results, grow without the chaos.
Marketing Atelier is propelled by brilliant individuals that have a drive for continual improvement and a wide range of knowledge and abilities. We take great pride in the diversity of our team members, who work entirely remotely and are from a variety of backgrounds and sectors.